Waves of Devotion
Back to Shop
The Kirtan Sutras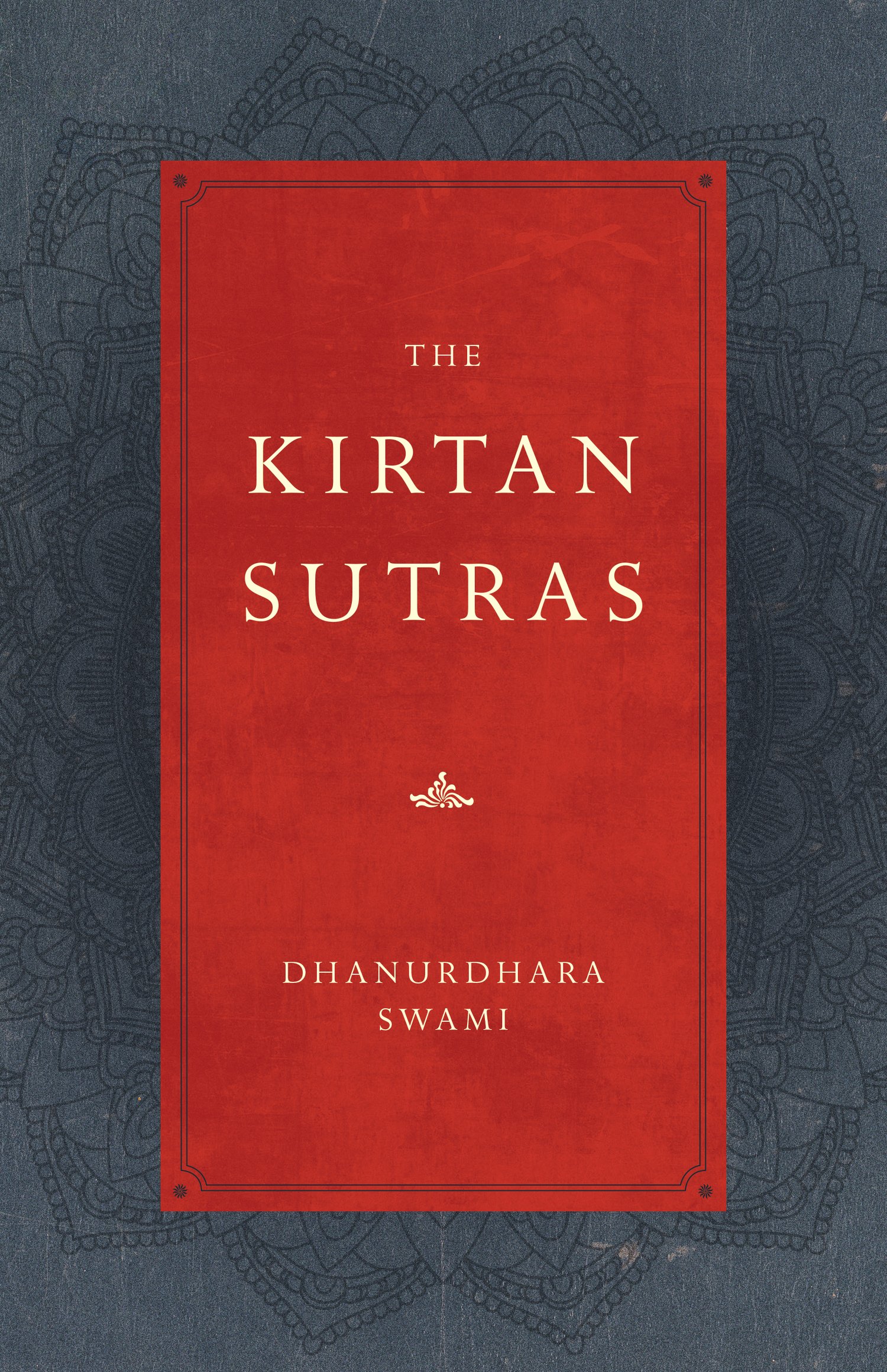 $

15.00
The Kirtan Sutras
The Kirtan Sutras is an extensive compilation of Dhanurdhara Swami's essays on kirtan systematically categorized in accessible themes.
"The holy name is like a wave, and our mind is like a surfer. Just as a surfer struggles to stay on a great wave, we may struggle to ride, or focus on, the holy name. And just as a surfer gets great joy if he rides the wave through to completion, we also get great joy if we ride the wave of even one mantra by hearing each syllable attentively, without falling into the ocean of inattentive thoughts." — Dhanurdhara Swami
Use code KIRTAN3 at checkout for $3.00 off!
Paperback, 138 pages